Frequently Asked Questions
Below are answers to some of the questions we're frequently asked about our magazine. If you have a question that isn't answered, feel free to drop us an email at info@4wdtoyotaowner.com.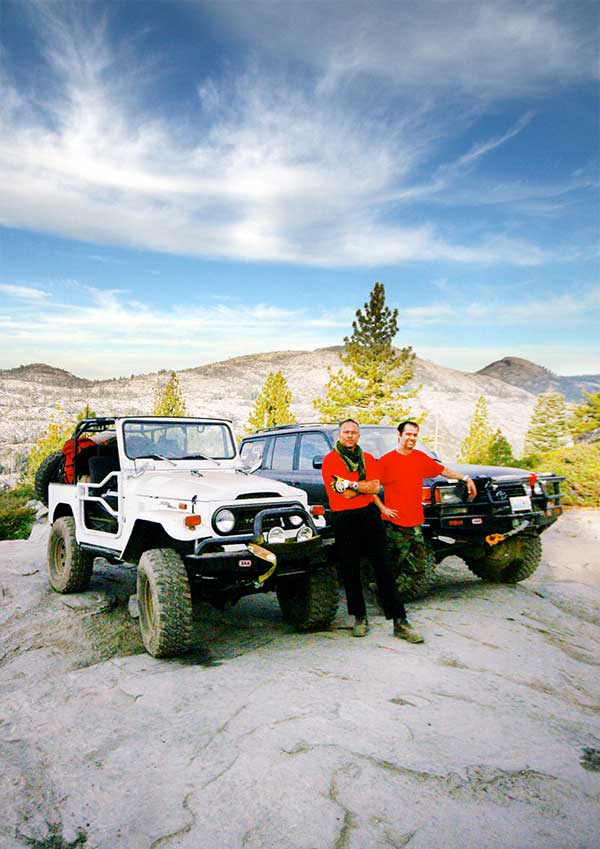 SUBSCRIPTIONS:
New subscribers
We publish 6 issues a year, mailed to our subscribers every other month. Our first issue each year is our January/February issue, followed by our March/April issue, etc.
Depending on when you subscribe, your first issue may take up to 3 months to arrive. If we receive your subscription on September 1st, for example, our September/October issue may have already shipped. Your first issue to arrive would be our November/December issue, which should arrive by mid-November in the U.S.
After that, each issue should arrive approximately 8 weeks apart. Note that magazines are shipped using bulk mail and exact arrival times are not within our control. The best way to assure that your magazine is delivered without a lapse each year is to choose our auto-renewal option when you subscribe.
Change of Address
You must email us immediately if you change addresses, as the post office will NOT forward the magazine (bulk rate mail) and it will be sent to your old address. We will do our best to make sure you receive your next issue without interruption as long as we receive your request prior to our next mailing date.
If you have questions or problems with your subscription, please contact our subscriptions department at subscriptions@4wdtoyotaowner.com.
BACK ISSUES:
We have a limited number of printed back issues available. If we no longer have a print version of what you're looking for, we may send you a digital version (PDF). To order back issues, email us at info@4wdtoyotaowner.com.
PHOTO & STORY SUBMISSIONS
4WD Toyota owners worldwide would love to see what you're up to! We gladly accept submissions of both photos and stories to publish in our magazine. We include your name and credit your photos and/or stories, so be sure to include all relevant information.
Send pictures of your Toyota to YourYotas@4wdtoyotaowner.com. Make sure they are at least 1200 x 1600 pixels in size. Be sure to tell us the story behind the photo, and send us a full spec list, too.
We also want to see your CARNAGE shots! Did you flop or wreck your truck while wheeling? Send us the photos and the details! info@4wdtoyotaowner.com